Creating the most memorable
fashion moments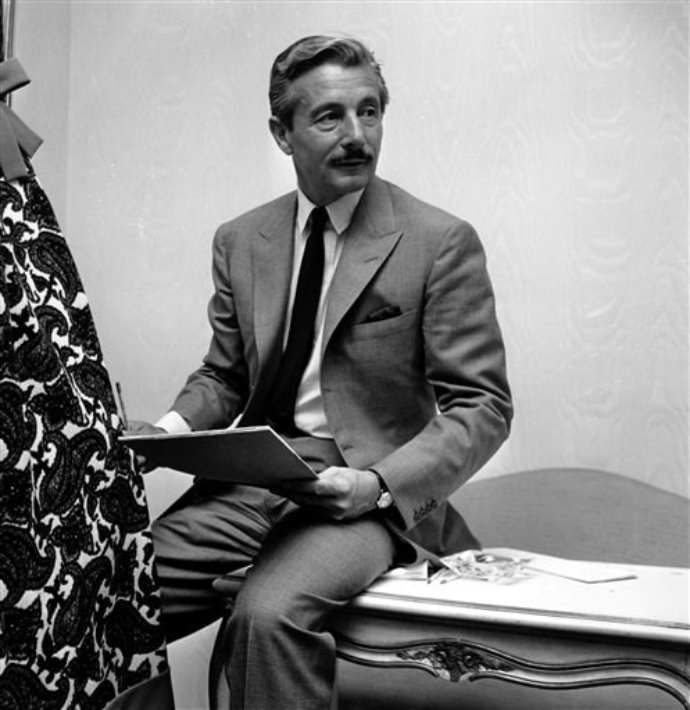 Who is Oleg Cassini?
Oleg Cassini is a style icon and known for creating some of the most memorable fashion moments of our time including as the designer for both Grace Kelly and First Lady Jacqueline Kennedy.
Cassini's unique designs ushered in a new era of timeless simplicity based on clean lines and crisp forms with opulent and luxurious fabrics.
He was famed for being a fashion trendsetter and many of his designs became popular worldwide.
He is world renowned for his wedding gowns that have graced Hollywood beauties and style icons. He introduced a number of the classic bridal gown silhouettes and in many ways was the father of the current wedding gown styles we wear today.
Every bride will find her style with an Oleg Cassini gown. There are numerous different designs from classic ballgowns, modern sheaths to daring mermaid gowns. Beautiful lace, intricate beading and gorgeous fabrics are some of the standout features of the Oleg Cassini gowns. Always elegant and stylish. To wear an Oleg Cassini wedding dress is truly special and will add a royal touch of something beautiful to your special day.
About Viola Chan
Viola Chan has become an internationally celebrated designer of bridal gowns. Loving nothing more than dressing brides in the very finest, Viola Chan's wedding gowns bring edge, sophistication and a red carpet look to the bridal industry. Viola's rise to become a worldwide celebrated designer began after attending the London College of Fashion and was able to work with different design houses.
Viola has said "The bridal gown is one of the most important dresses in a woman's life. It represents love, trust and faith and I love creating a gown that will put a beautiful smile on her face when she finds 'the one.' Her gown is a reflection of her style so it is essential that every last detail is thought through, down to the tiniest bead or button. It is these intricate details that are going to give her a unique wedding day look and make her feel special when wearing the dress."
Viola's gowns have a modern style combined with unique beading or stunning lace. Wearing a Viola Chan gown will make you feel truly unique as your look combines a contemporary gown with classic features.