A COVID-19 Update for our Customers in Victoria
---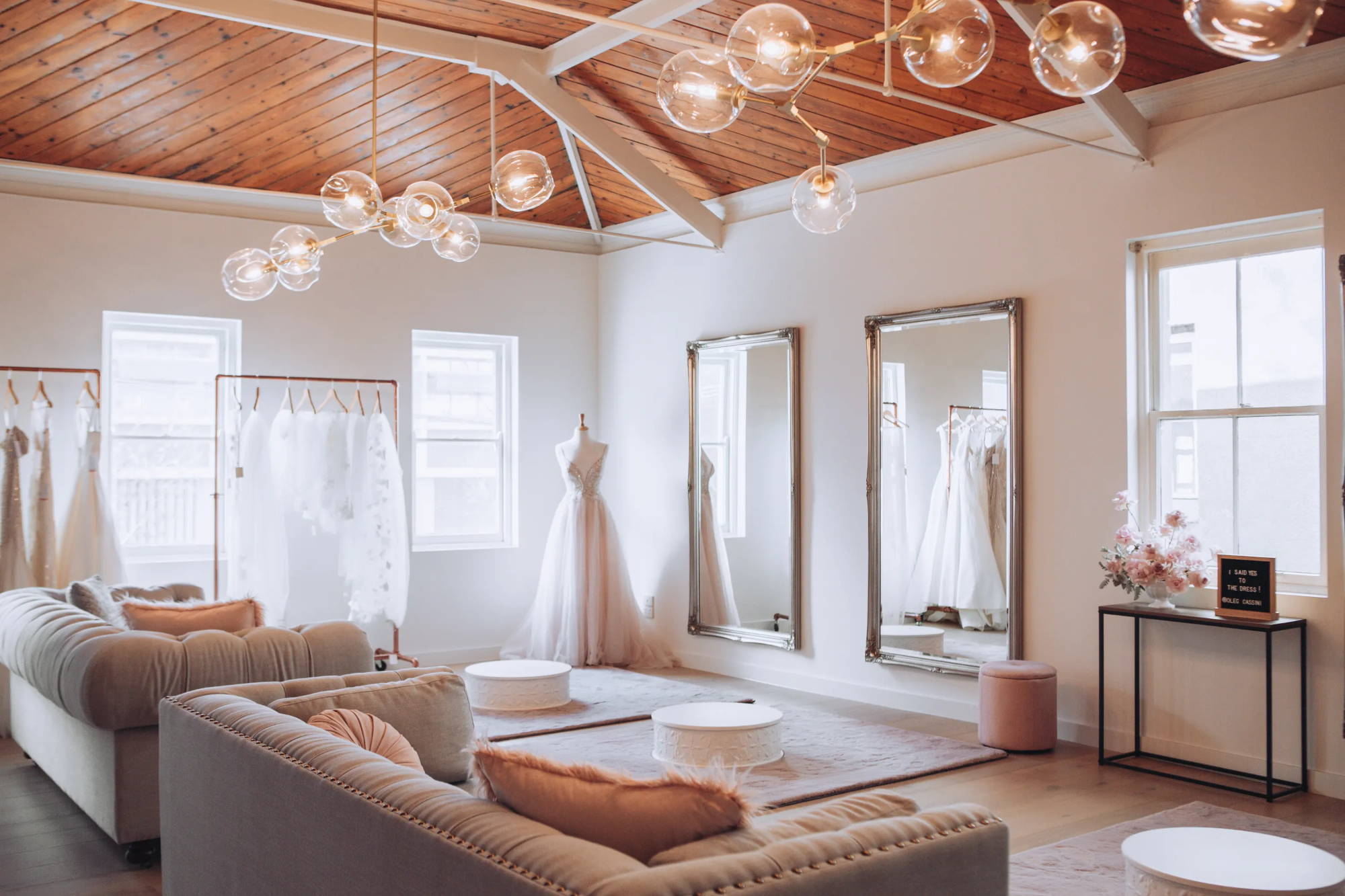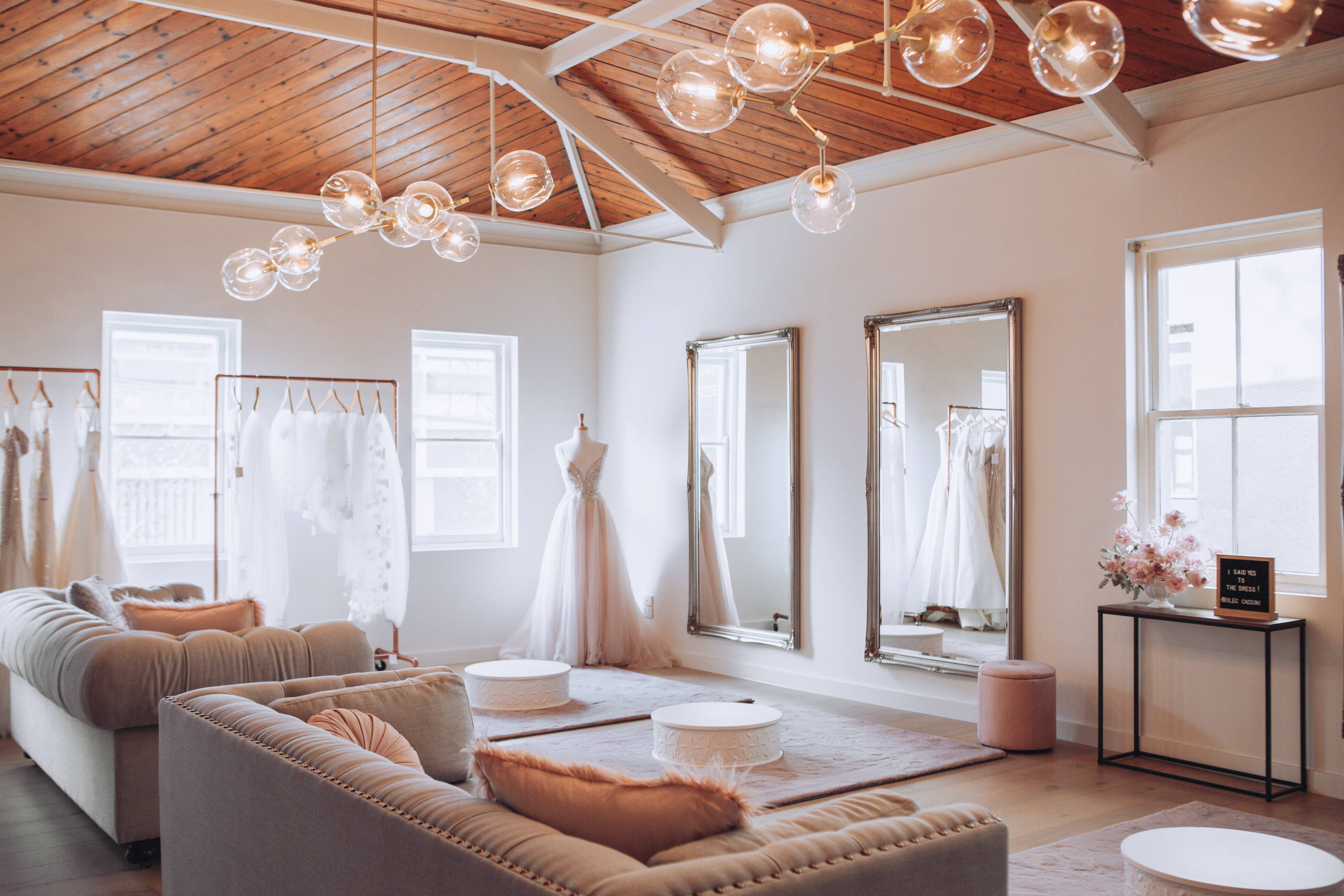 Due to the Stage 4 Restrictions imposed throughout Victoria and in order to do our part to help stop the spread of the virus, our Melbourne Showroom is temporarily closed until further notice.
Please contact us at enquiries@olegcassini.com.au  if you have any questions.
If you currently have an appointment booked in our Carlton showroom and you have not yet been contacted by a member of our team,
please contact us via phone or email and one of our friendly stylists will help you move your appointment to a virtual consultation or reschedule for a later date.
Remember, we are all in this together, and we must do our part to stop the spread.
---
---